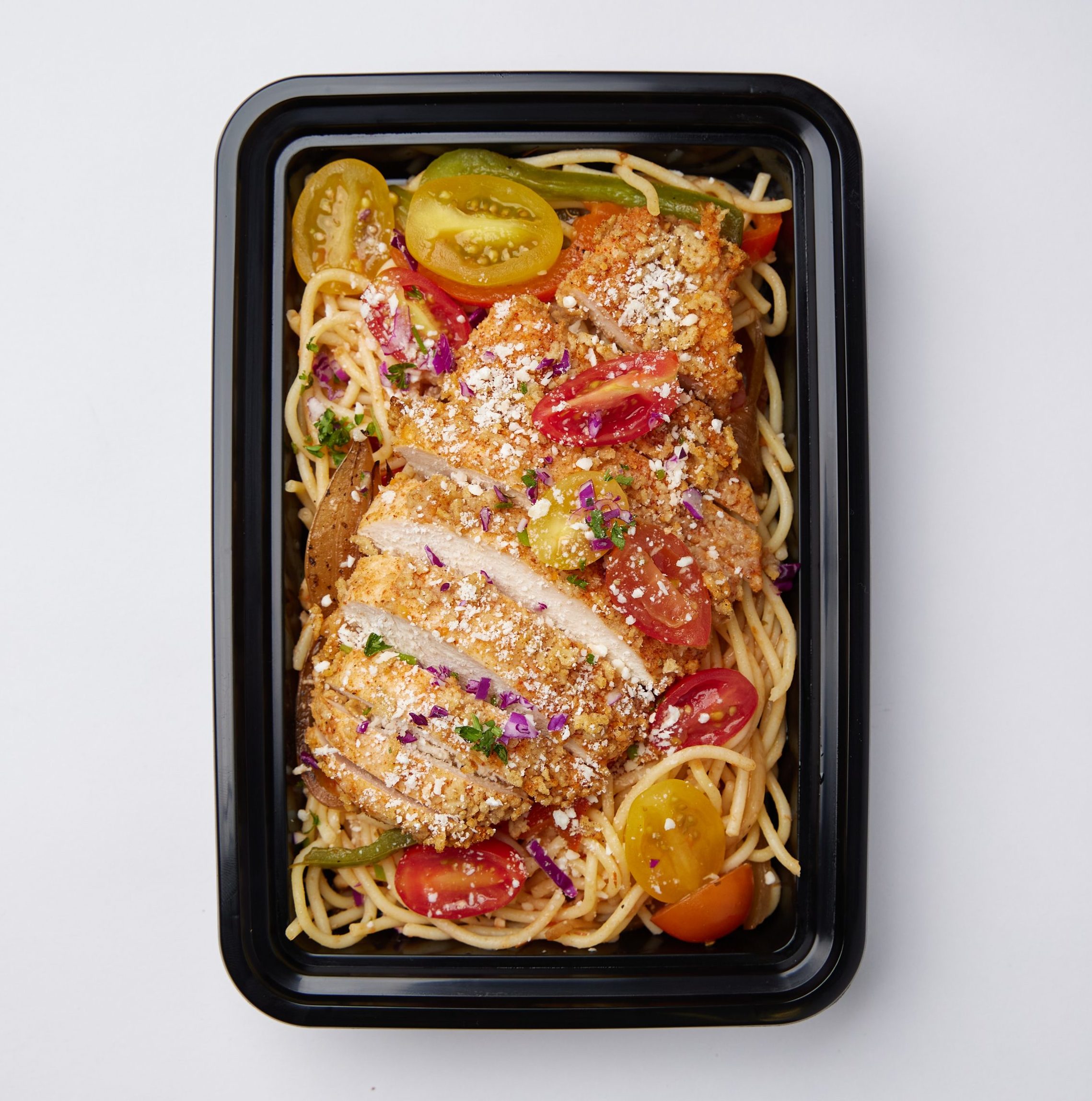 Chef Crafted Recipes. Heat + Eat
Most Popular Choice – You don't want to prepare your own meals… You prefer to leave the work to the Chefs!
Easiest Option | Most Variety | Just Heat + Eat | Chef Crafted Meal Plans | Easy, Ready to eat meals | Weight Loss + Active Options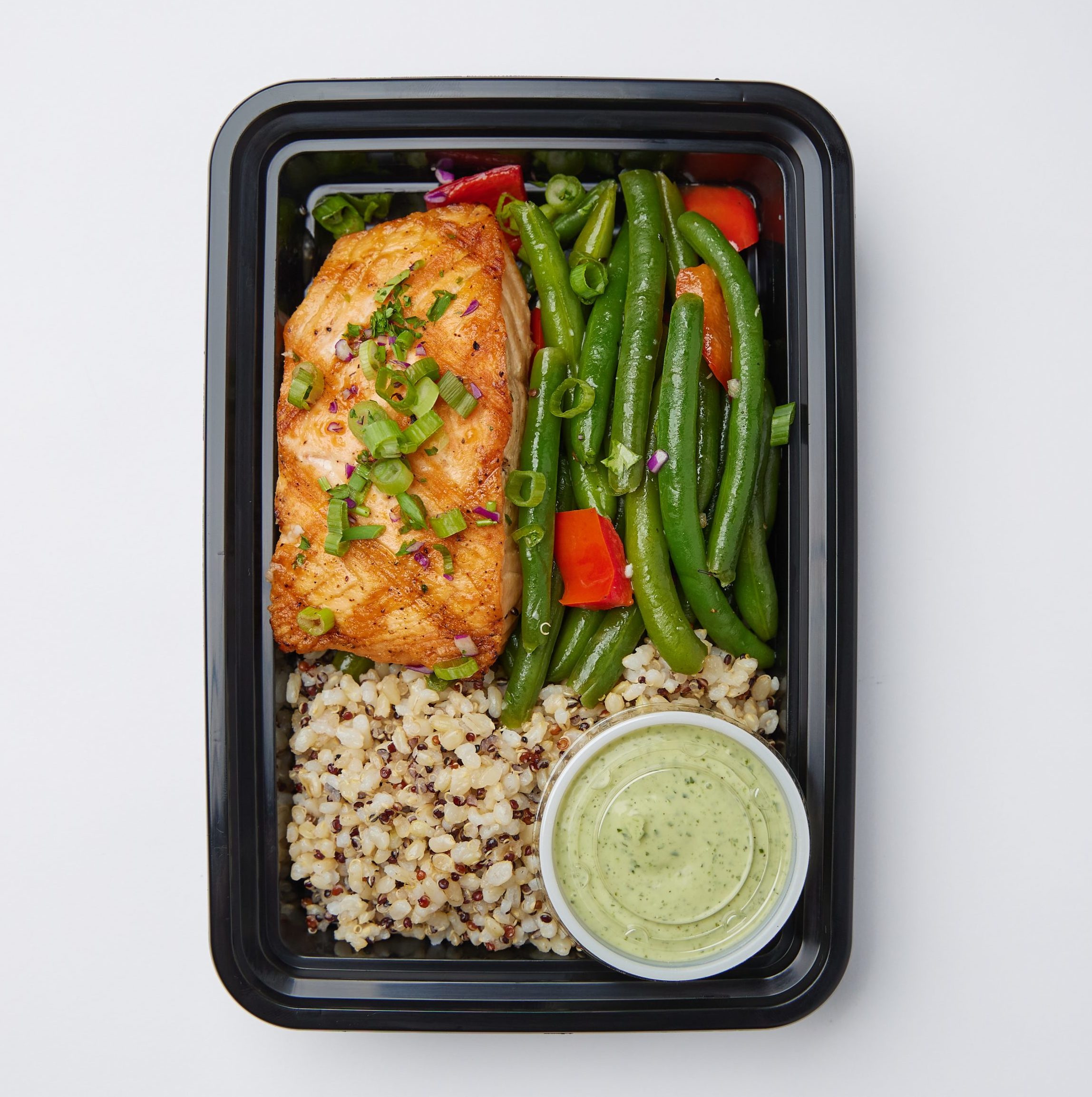 Our Ingredients. Your Way.
You know exactly what you want and you like to keep it that way. You prefer to choose specific sides and proteins for each dish.
Build your own meals! | Simple ingredients | Customizable plates | Limited Options | Easy Macro counting
Buy in Bulk. Build at Home.
You are the type to DIY your own way but still prefer to skip the cooking and cleaning. Don't worry, we got you covered.
Buy in Bulk | Portion at Home | Best price per meal | Best Custom Portion control | Easiest Macro Counting