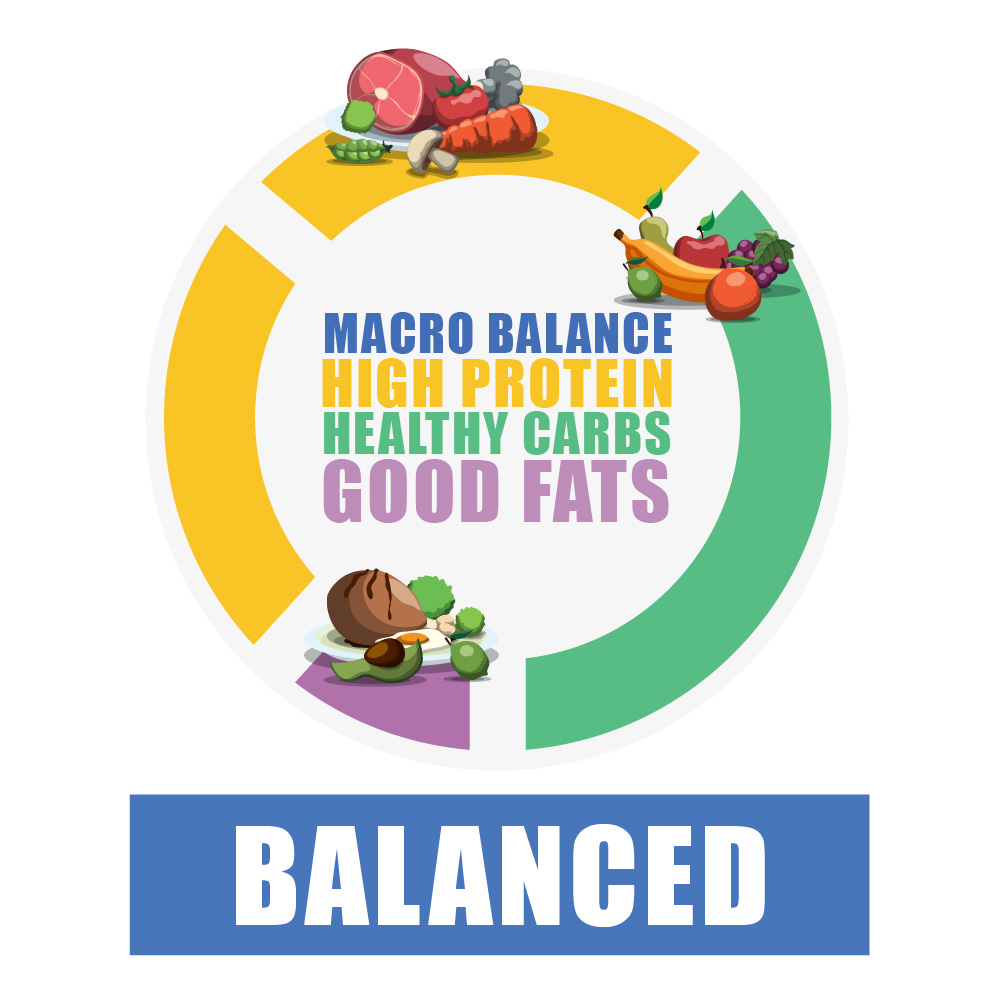 *(FIT) Most Popular Customer Choice! Perfect to trim, build, or maintain! Featuring a mix of all the macro-nutrients making it easy to eat clean and stick to it.
Perfect Balanced for Healthy Lifestyles | Most Variety | Weight-Loss | Maintain | Build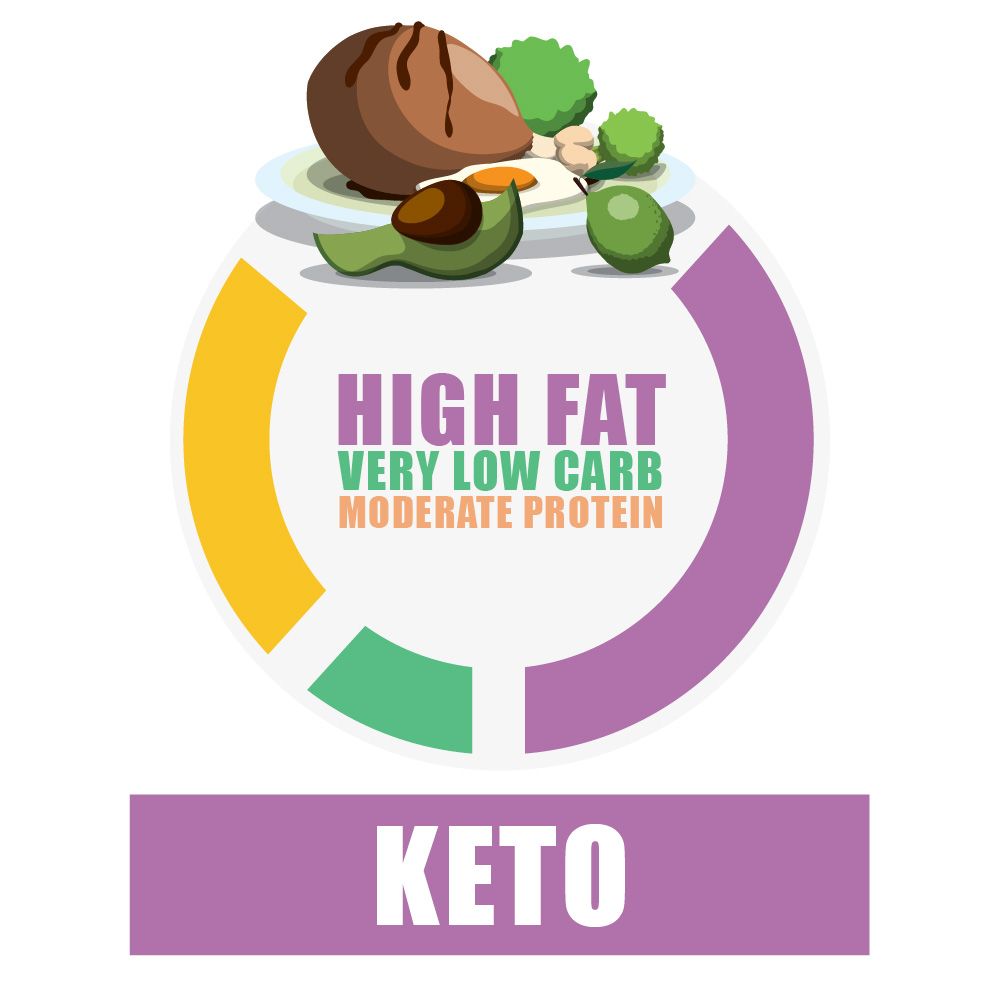 These meals are designed to supplement the Keto Diet specifically. With meals higher in fats and lower in carbs.(under 10g of net carbs).
Higher Fat | Very Low Carbs | Keto and Low-Carb Options | Limited Choices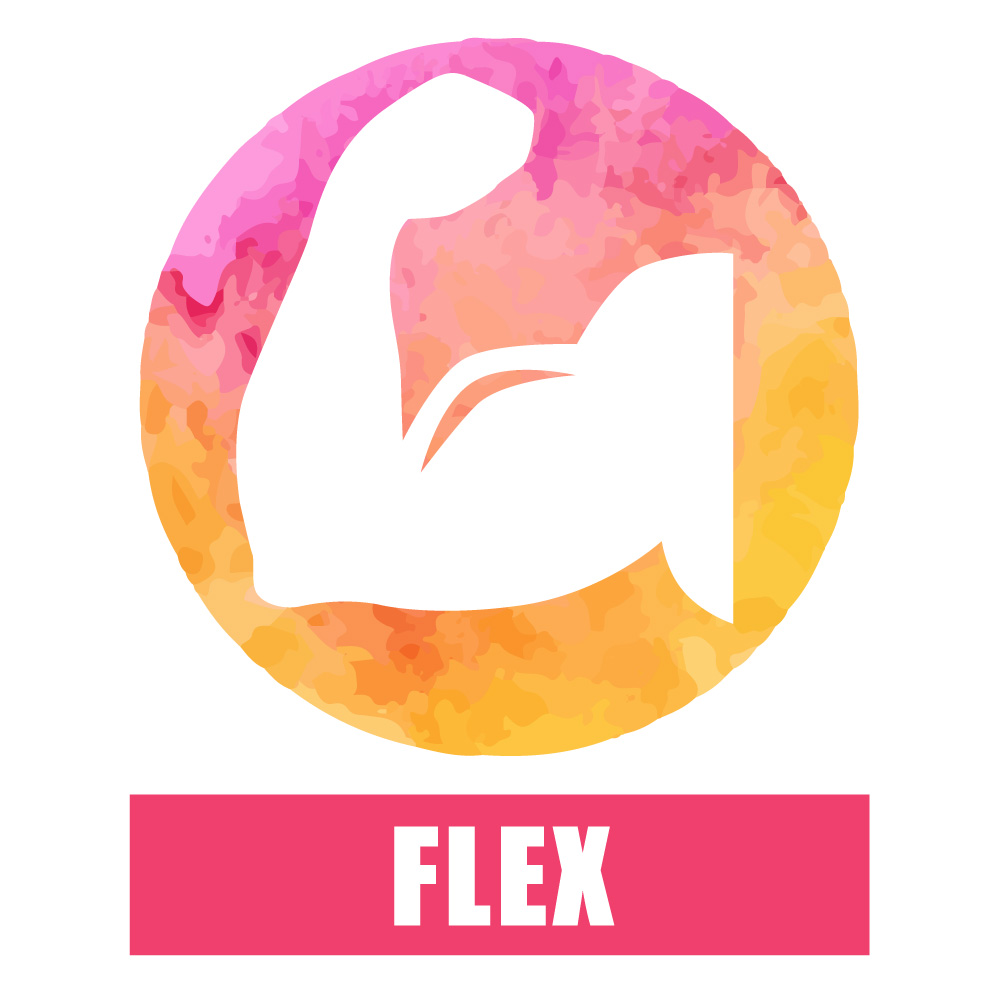 Mix + Match on this plan! If you like to keep it flexible and you don't want to be limited to one category! This plan will let you to choose from any category.
Unlock All Menus | Self-Guided Choices | Flexible Dieting | Easily Change Plans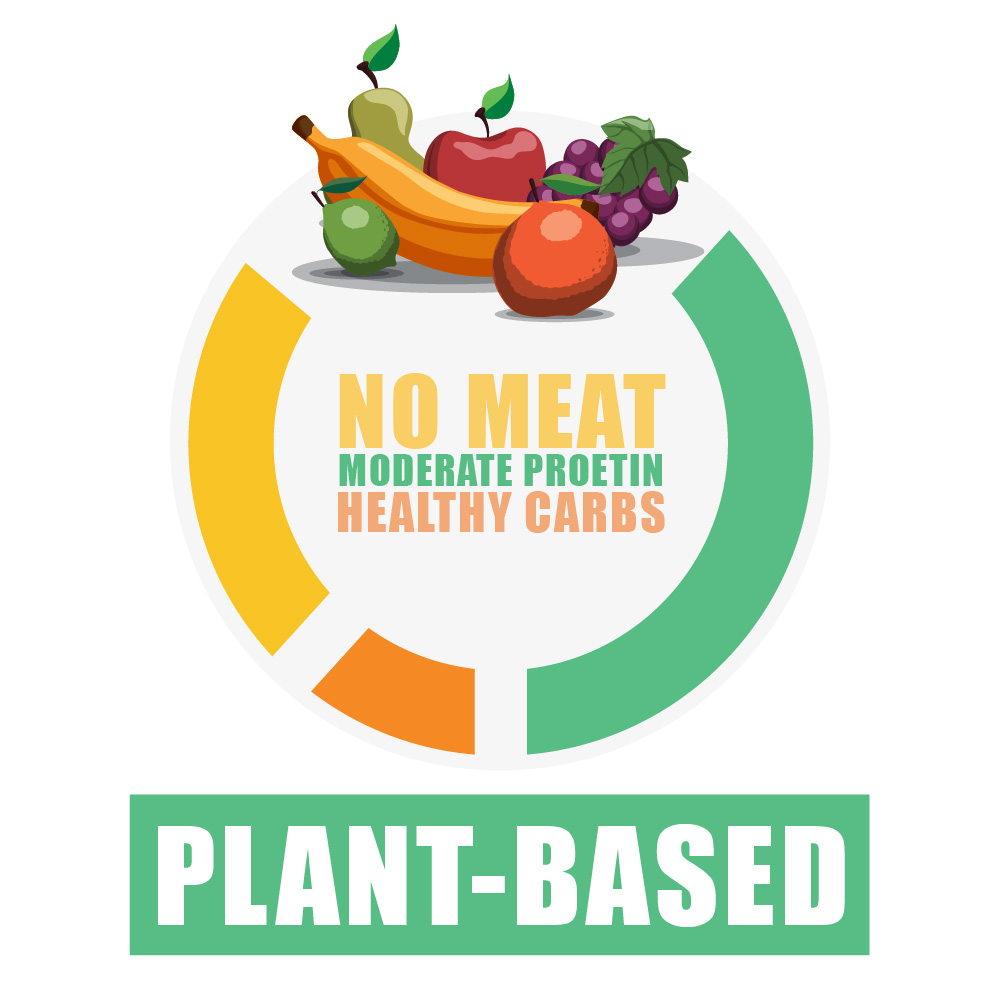 Looking to skip on the animal products? We have you covered with our Vegan and Vegetarian meals now on the Plant-Based Menu.
Vegan Options | Vegetarian Options | Plant-Based | Clean Eating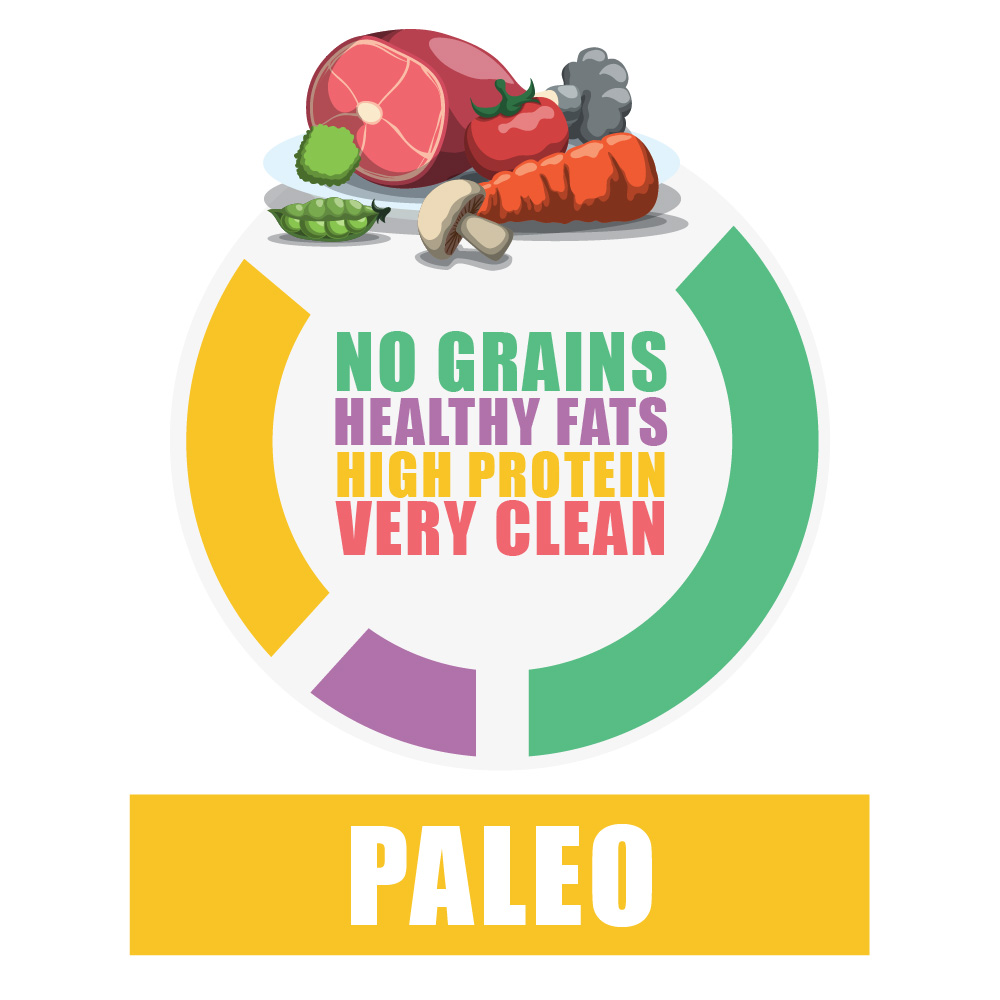 Coming 2022